Are you feeling creatively stuck?
For many creatives, a lack of focus is preventing them from reaching their full potential. Despite your ambitious nature, your daily battle to advance your creative work, ends up resulting in at least one of the following;
😞 Less Motivation
😞 Decreased Productivity
😞 Lack of connection
I've got your back.
That's why the Focused Creative Community exists.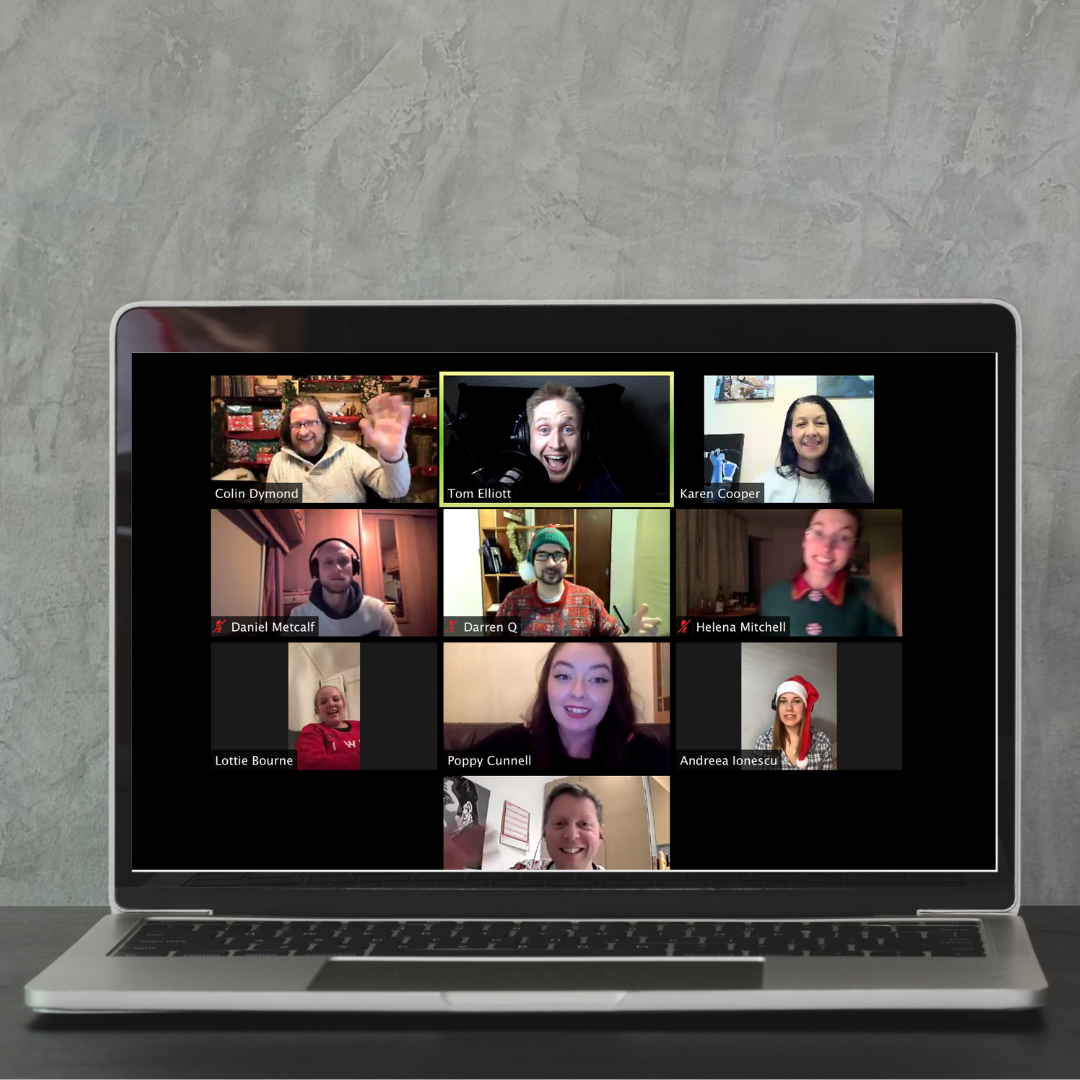 Here's how to make traction...


If you are anything like me, you want to be at the top of your game. You want the same opportunities of those you look up to.
You refuse to believe the myth that says creative people simply wait for a big break.
Instead, you are willing to put the work in to see it happen, but just need help in figuring out your next steps...
In order to do that, you need clarity, confidence and a community of likeminded people.
Without these three pillars of creative growth, the frustration, dissatisfaction and sense of being stuck will remain.
You deserve more than that and it's totally within reach, when you join the Focused Creative Community.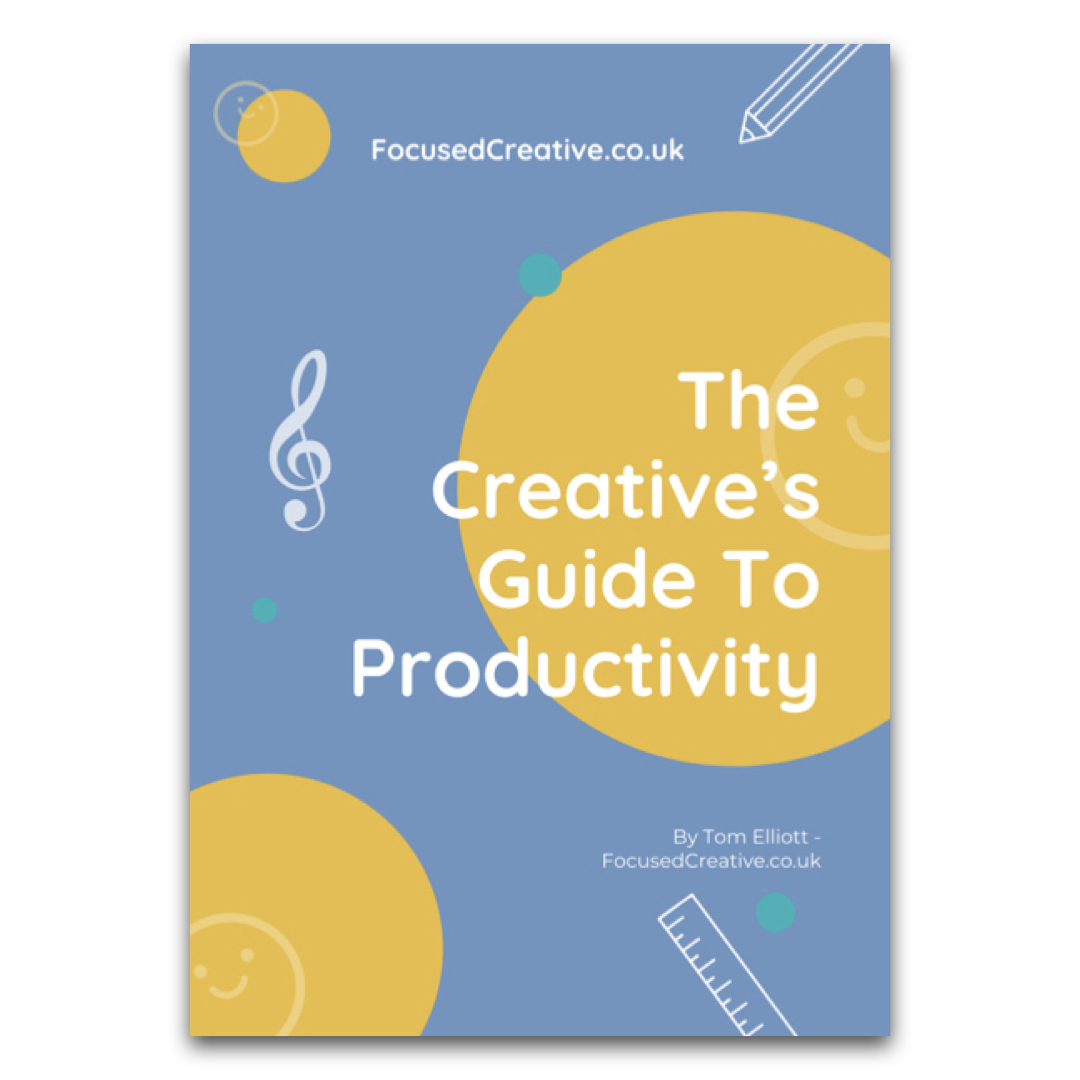 A Framework For Daily Wins
I believe that with the right plan and focused attention, anything is within our reach.
Imagine you:
🎉 Had a framework to organise your time
🎉 Strategies to work more efficiently
🎉 A supportive community to help you refine ideas, make connections and increase opportunities?
Get started today with my FREE eBook, 'The Creative's Guide To Productivity' where the basics of the framework are explained.
Once you've read the eBook, I'd love to welcome you into the Focused Creative Community.
Here's What Others Say...
'My biggest challenge has always been procrastination and trying to focus on a few tasks.
This framework helped me decide the important tasks for the following day. By having to write a plan, it quickly gets rid of the non-essential items.
The difference has been, that even though I plan to do less, because I have the ideas down on paper, I actually get to tick them off. I can see real improvement, even during Coronavirus!'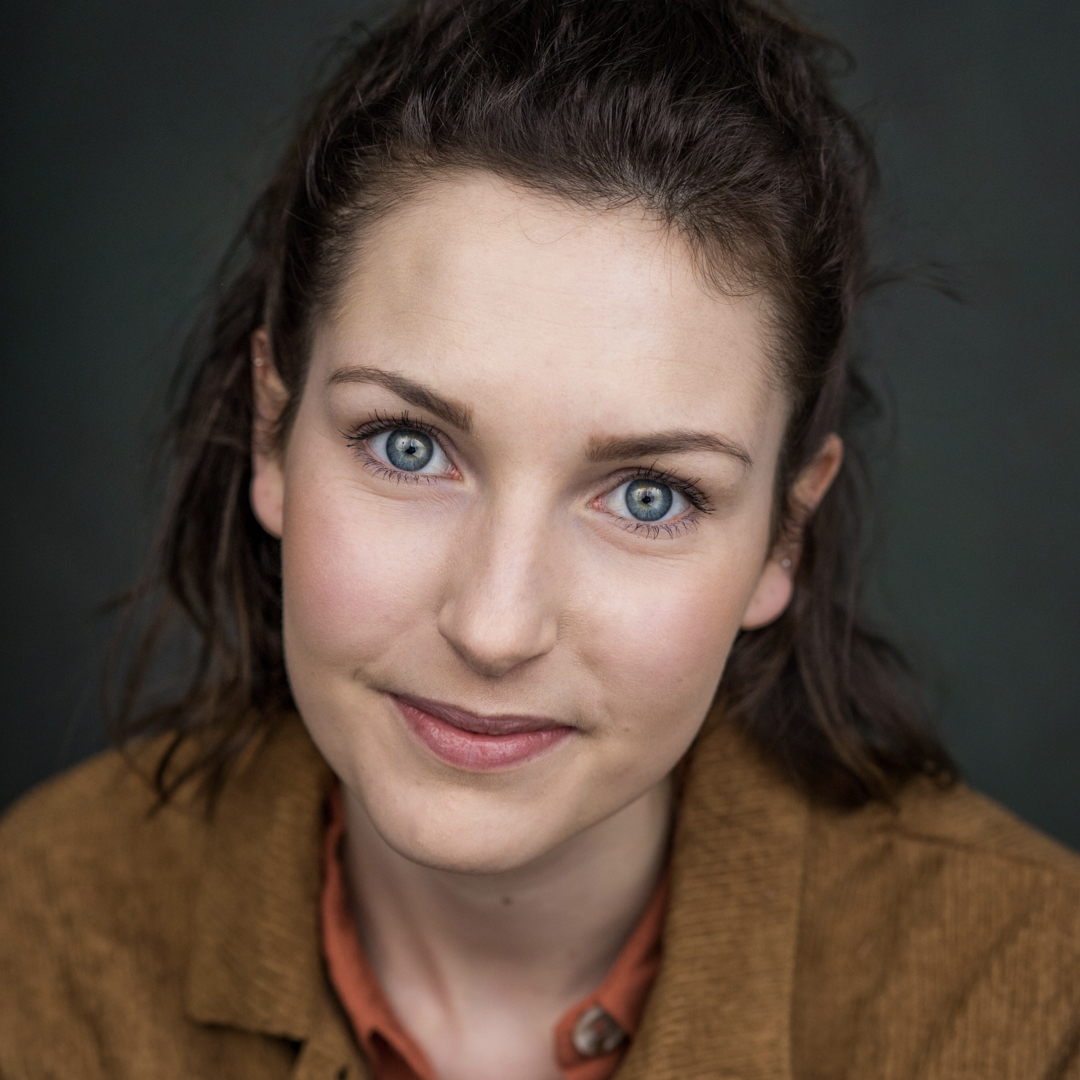 Trying to achieve so much in my working day, whilst having some form of work life balance caused me so much stress.
The framework and coaching call enabled me to plan my time better and have a definite cut off point. I am now able to plan my days in confidence, knowing that I will be able to achieve the tasks that are most efficient for me to progress in my career.
Since putting it in to practise, I have found myself less stressed and more in control. I am ending the day proud of all I have achieved.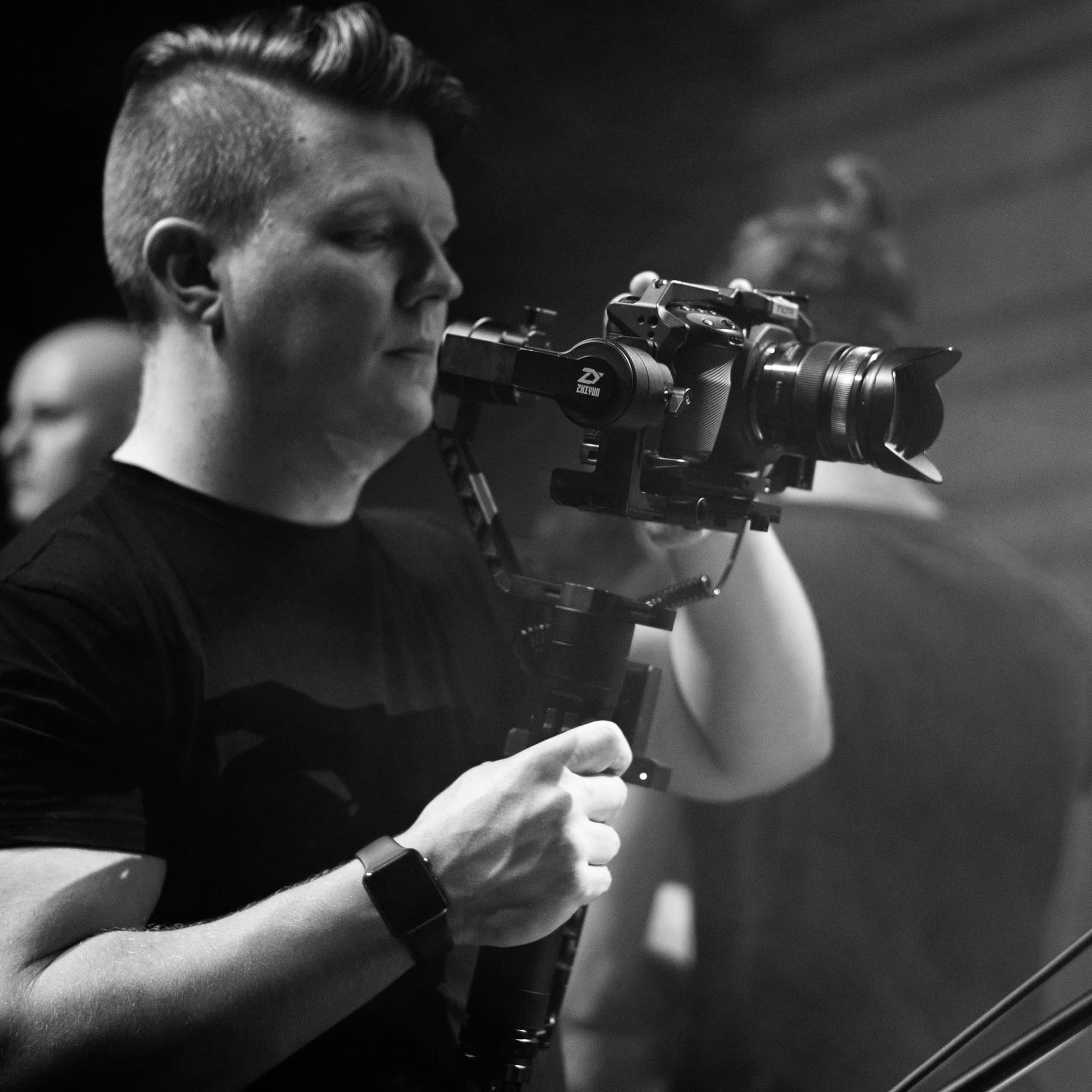 'I always struggled with managing my time and achieving tasks.
Using this framework helped me prioritise and set achievable long term and short term goals.
It's made a huge difference and I'm on track to achieve everything I want out of life.'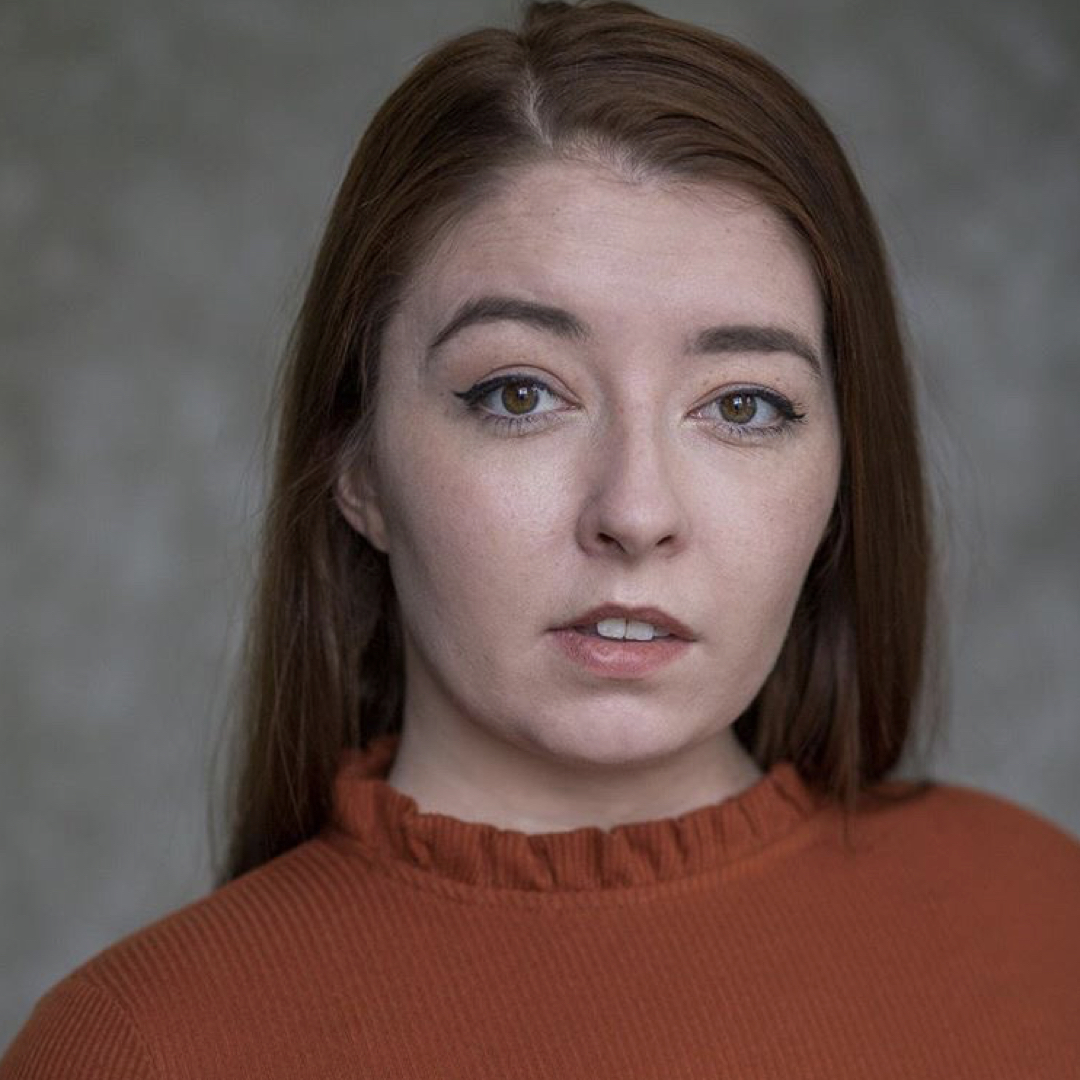 'I always feel more positive, more aligned and definitely more sure of what I'm doing with my week, when we have finished the community calls'
Poppy Royana, Audio Book Narrator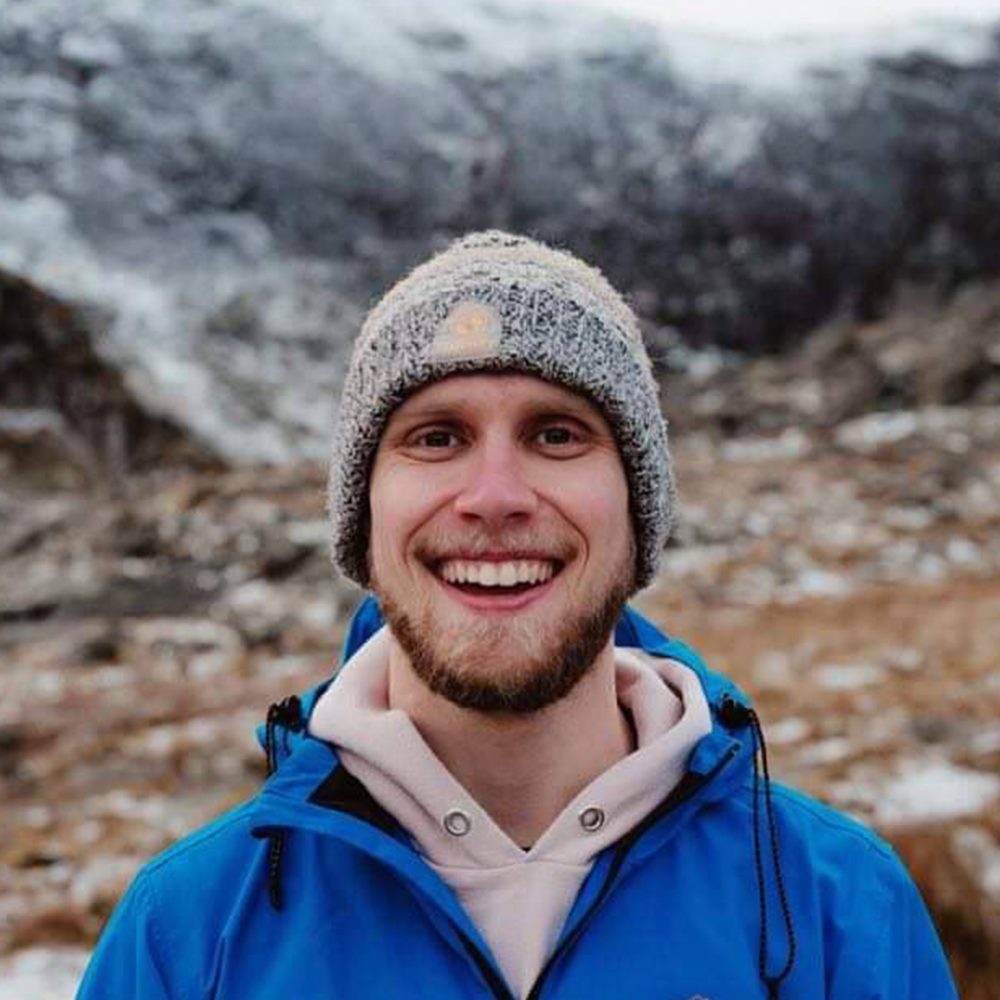 'I found structuring my day difficult.
Coaching from Tom and the Focused Creative Framework helped to get me back on track with a fresh look at my goals and how to approach them.
I now feel more in control of my day and ready to move forward with confidence.'
Dan Metcalf - Aspiring Content Creator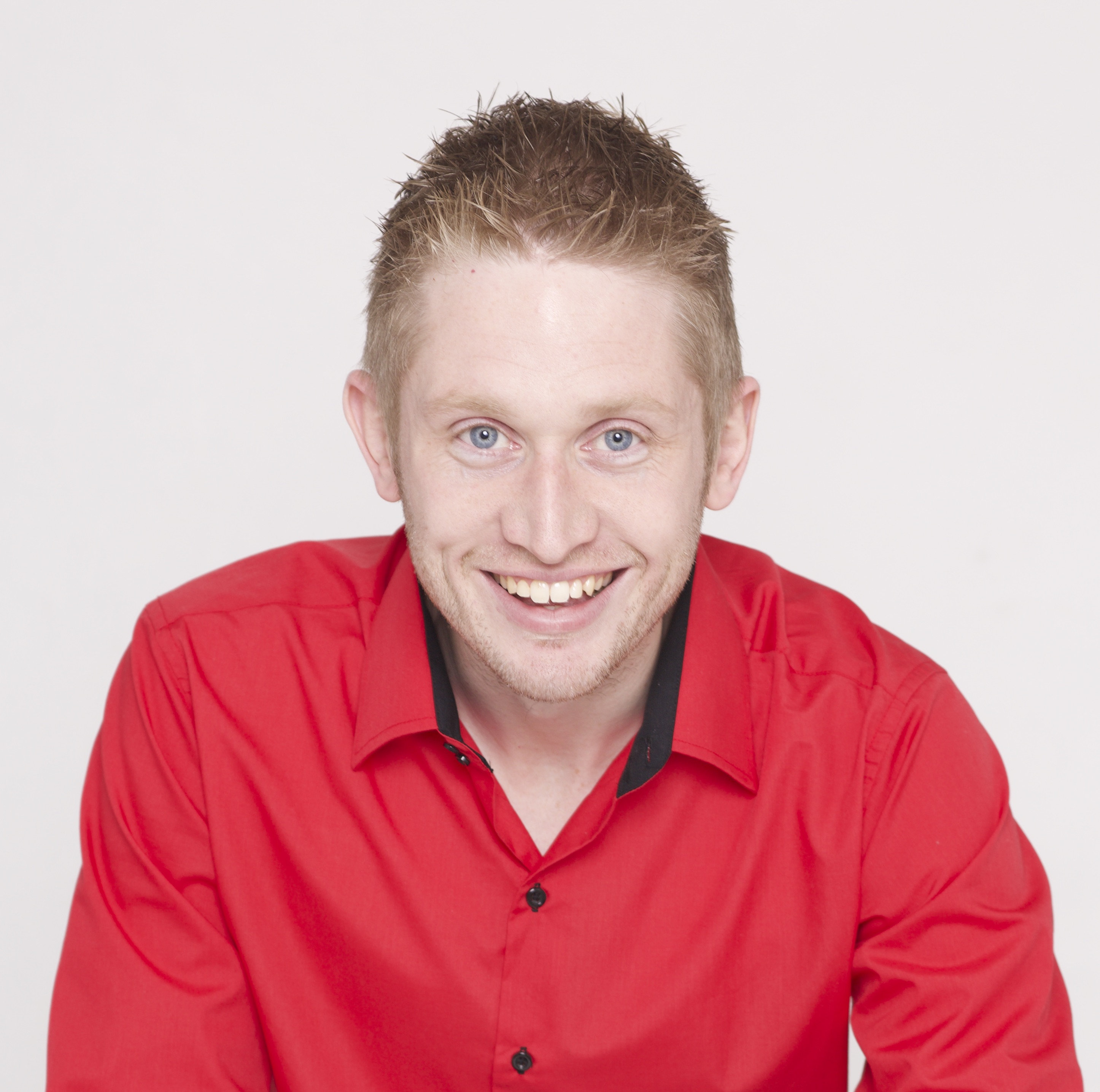 Chief Champion of Creative's
As a self employed Comedian & Magician, I soon realised I had to balance the tricks of my show, with tricks of the trade!
Taking the entrepunerial approach to fulfil my dream, I spent hundreds of pounds seeking to become productive and learn the art of Goal Achievement. Having tried everything, I eventually found my own methodology that worked.
Described by Miranda Hart as 'Such Fun', I've since crafted a full time career, touring across the UK. I worked hard to create my own opportunities including appearances on BBC TV & Radio, a feature piece in the Times Newspaper and have been listed amongst the top 30 'aged 30 or under, stars of Gloucestershire Business.' I've raised almost £10,000 in crowdfunding support, whilst also co-founding my own regular variety night in Doncaster.
In time, the methodology that I created became the Focused Creative signature framework, that has fast tracked the ambitious growth of my work and others.
The Path To Creative Success...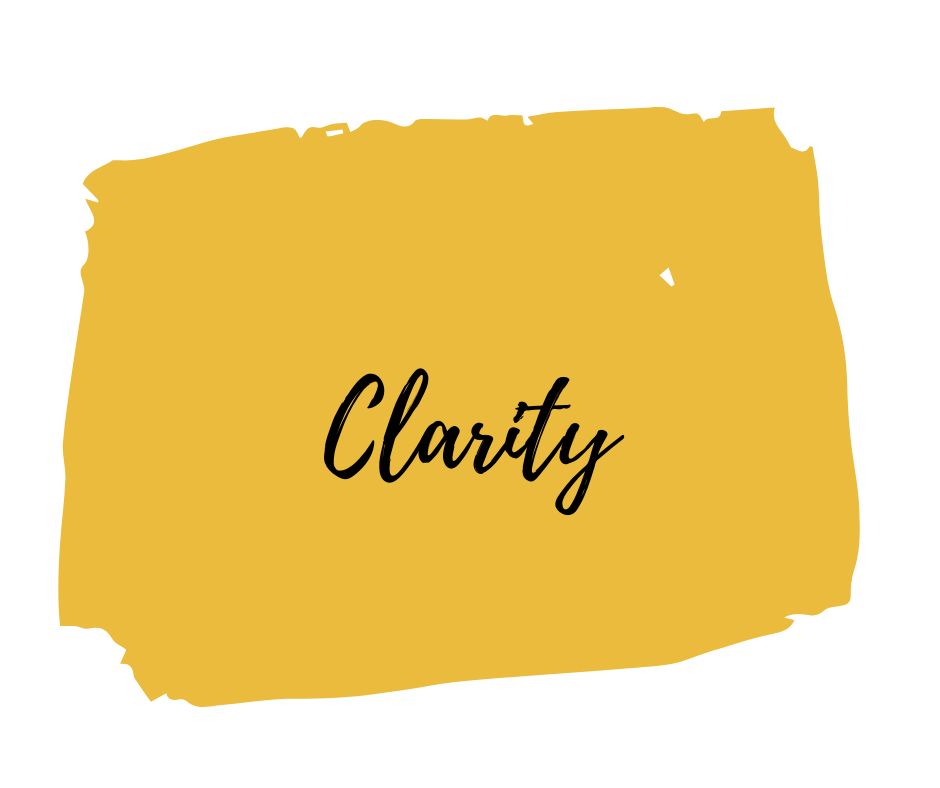 Clear about your goals & tasks
Stephen Covey is famous for saying, 'Begin with the end in mind'. As you join the Focused Creative Community, we'll help you get clear on your end goal. Once this is established, we'll help you form an action plan that drives you forward.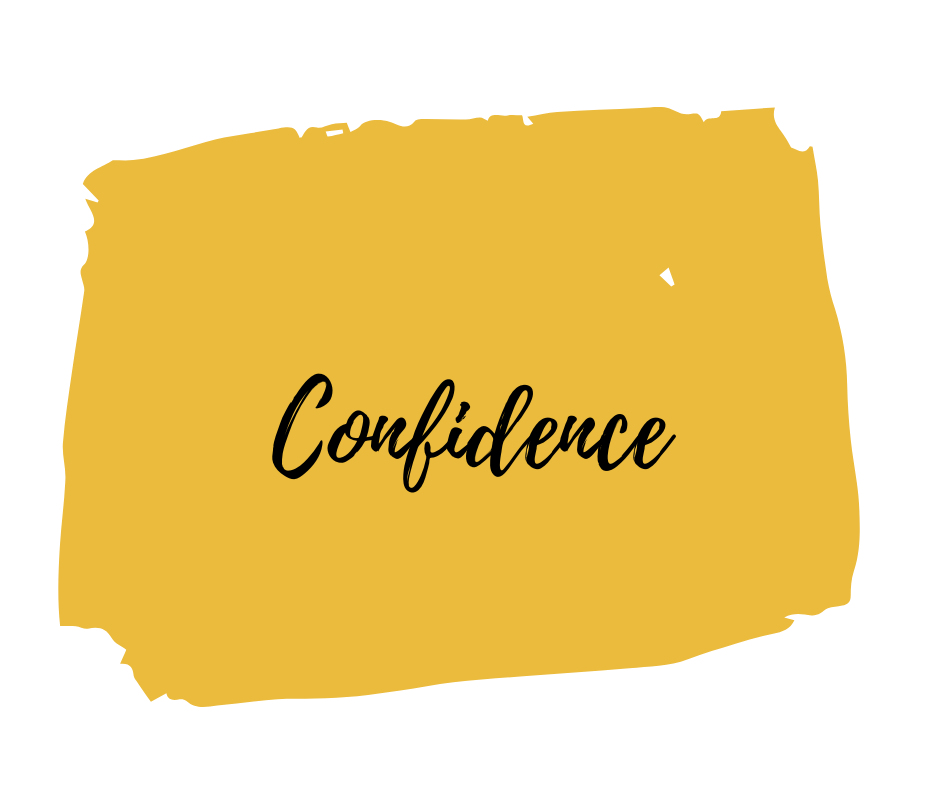 Confidence in your skillset
A lack of confidence affects the ability to promote your work well, charge a fair price and connect with the gatekeepers of the opportunities you want. We'll encourage you forward and gently push you out of your comfort zone in order to see you thrive.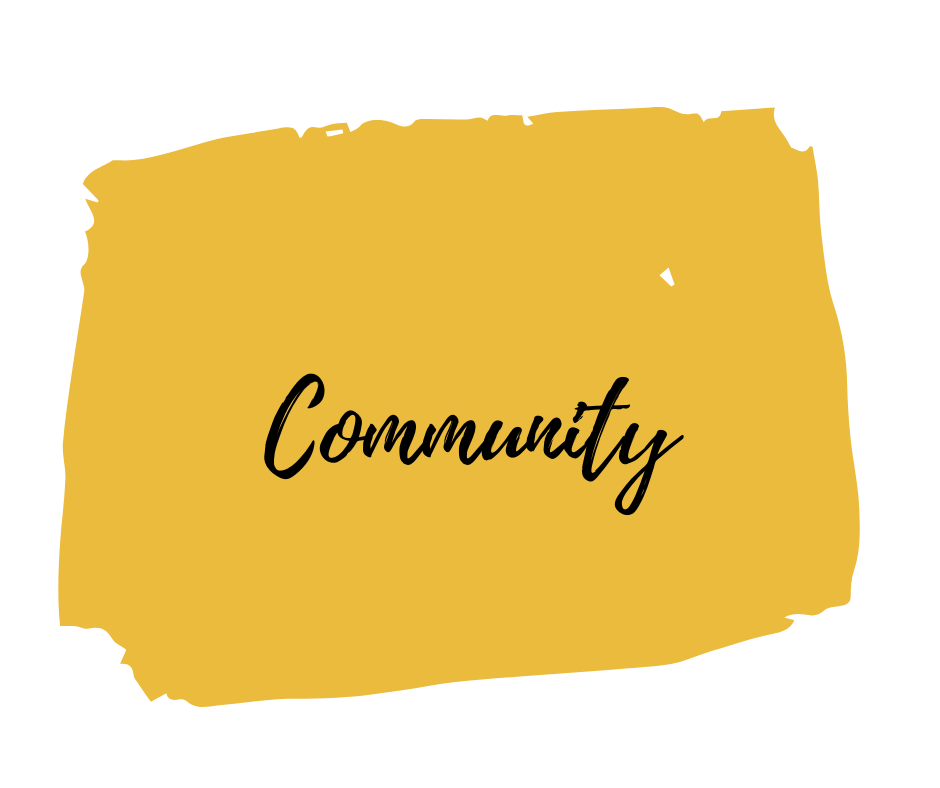 A supportive community
With the support of your Focused Creative Community, you can be confident in sharing ideas, asking for help, seeking out connections and even finding opportunities!
Why Join The Focused Creative Community?
(Total Value of £3640)
🎉 Access To Weekly Community Calls to help you get organised and intentional for the week ahead. Not only that, but as you connect with a fun and friendly community, you'll find yourself gaining opportunities, ideas and connections you didn't have before (worth £995/y).
🎉 Access To the weekly 'Power Hour' where we simply check in on zoom, set ourselves a specific task to complete within 60 minutes, and briefly regather to celebrate the win. Accountability & Motivation at it's best (worth £800/y)
🎉 Ongoing Accountability & Support through our private community slack channel. Stay motivated as you discover this supportive community of which you can now belong. Knowing, and being known by other creatives, who input ideas and celebrate your wins, is a huge asset to your creative pursuit (worth £250/y).
🎉 Lifetime Access to a growing library of resources that increase your productivity, enable creative growth and ultimately serve to increase your opportunities and revenue. (worth £395/y)
🎉 Live-streamed Interviews with Creative Professionals who help you to become the best you can be in your creative expression (worth £1200/y)
----------
Extra Benefits
🎉 Premium Membership includes the added bonus of direct voxer access for 1-1 support (worth £468/y)
🎉 Advanced Membership includes voxer access, plus a quarterly coaching call with Tom & one of his advisory team (worth £2468/y)
Here's the truth:
A lack of focus is costing you money.
It's restricting your huge potential.
Yet the creative industry can be pretty lonely at times.
But you don't have to do this alone.
Come join the Focused Creative Community and have the guidance, accountability, support and community to cheer you on.
Stop playing the guessing game. Stop feeling unsatisfied and stressed.
Instead, move forward, on a daily basis, towards achieving your greatest ambition.
How Can I Help You?
Once you've downloaded the free ebook and taken the opportunity of a free, no pressure coaching call, you may wish to explore some of the resources that can help you take your creative productivity and growth to the next level.
Don't hesitate to email me at [email protected] if you have further questions.