'A lack of focus is costing creatives money and opportunity. It's time to change the game'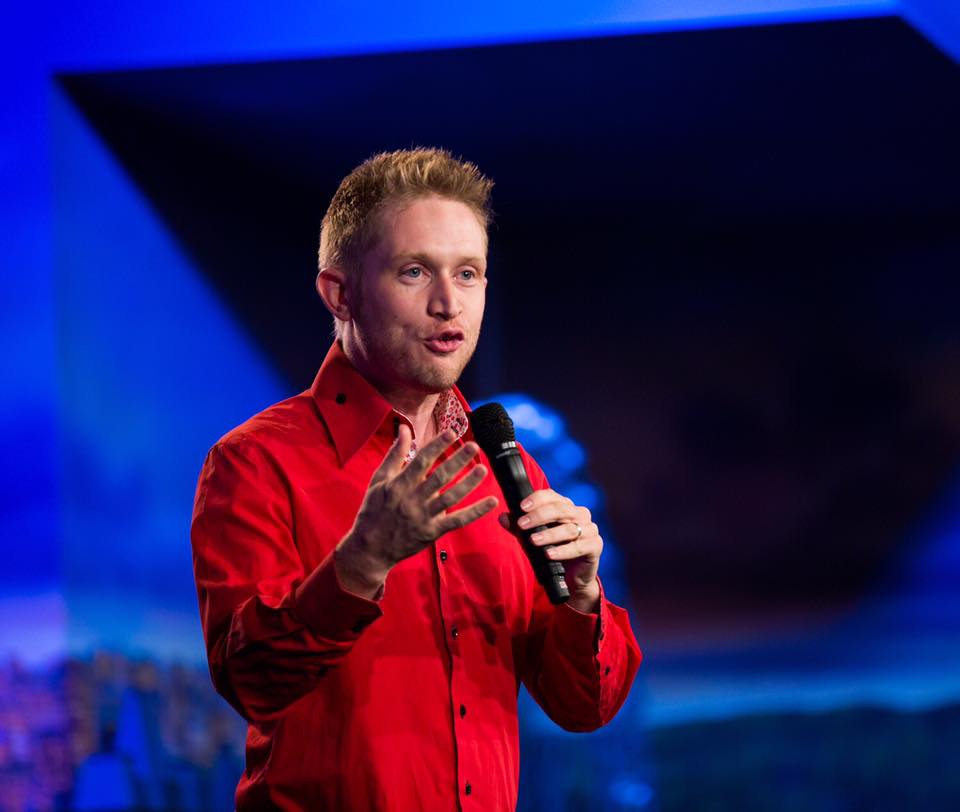 Inviting Tom To Speak
If you have an audience of creative professionals, then Tom can serve your event with a range of signature presentations, designed to move them forward in their creative profession.
Tom's friendly & engaging approach, background in comedy & insightful content, backed by years of studying creative growth and productivity, Tom seeks to bring value to your audience.
Described by Miranda Hart as 'Such Fun', Tom has since crafted a full time career, touring across the UK. With no management company behind him, or family already in the arts, he worked hard to create his own opportunities. Since then, he's appeared on BBC TV & Radio, had a feature piece in the Times Newspaper and been listed amongst the top 30 'aged 30 or under, stars of Gloucestershire Business.' Tom has raised almost £10,000 in crowdfunding support, whilst also co-founding his own regular variety night in Doncaster.
In time, the methodology that Tom created became the Focused Creative signature framework, that has fast tracked the ambitious growth of Tom's work and others.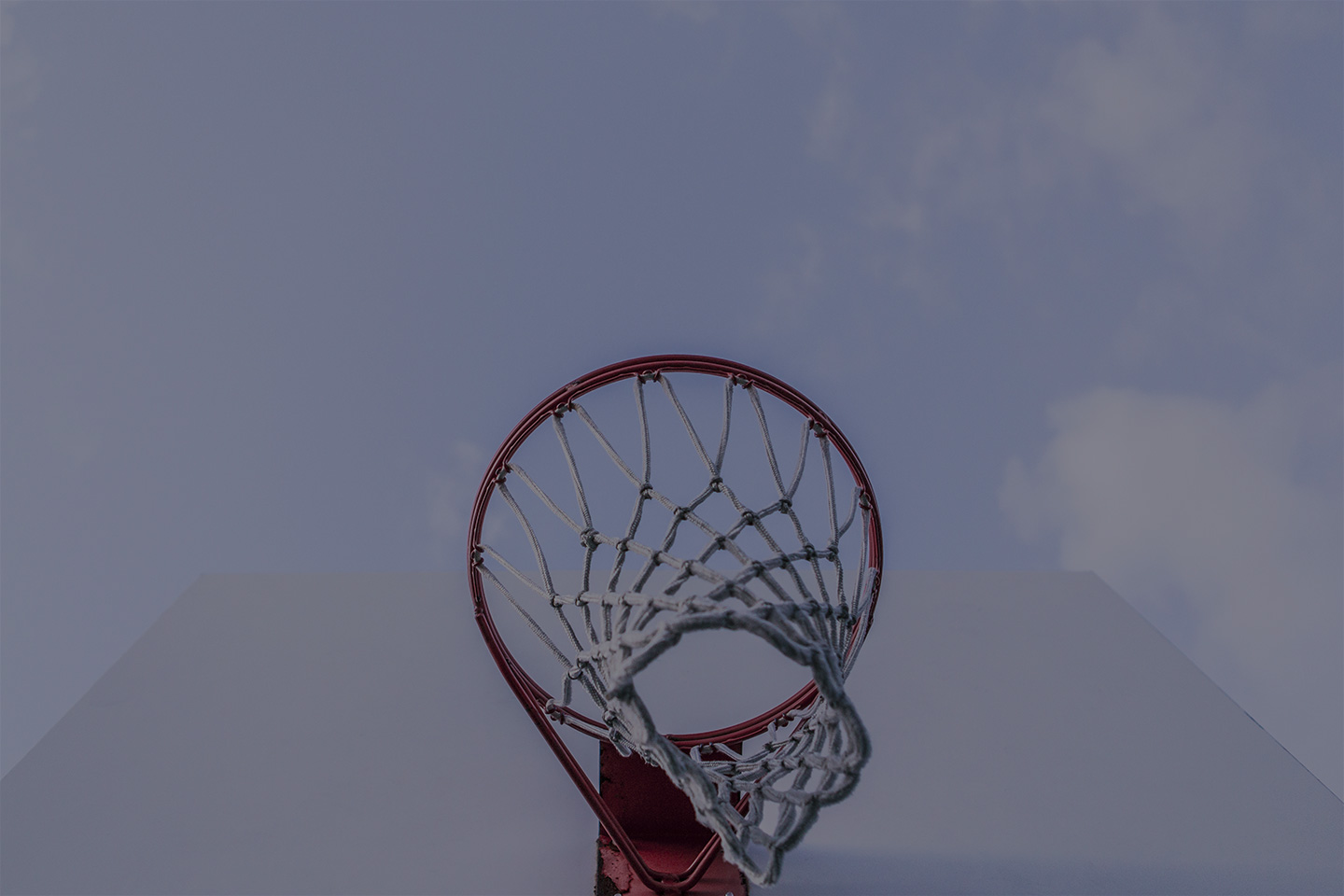 How To Craft Your Own
'Big Break'
In this presentation, Tom explores a myth that has plagued the creative industries for years. Tom communicates his refusal to believe that we must wait for a big break, instead, believing that we can create our own.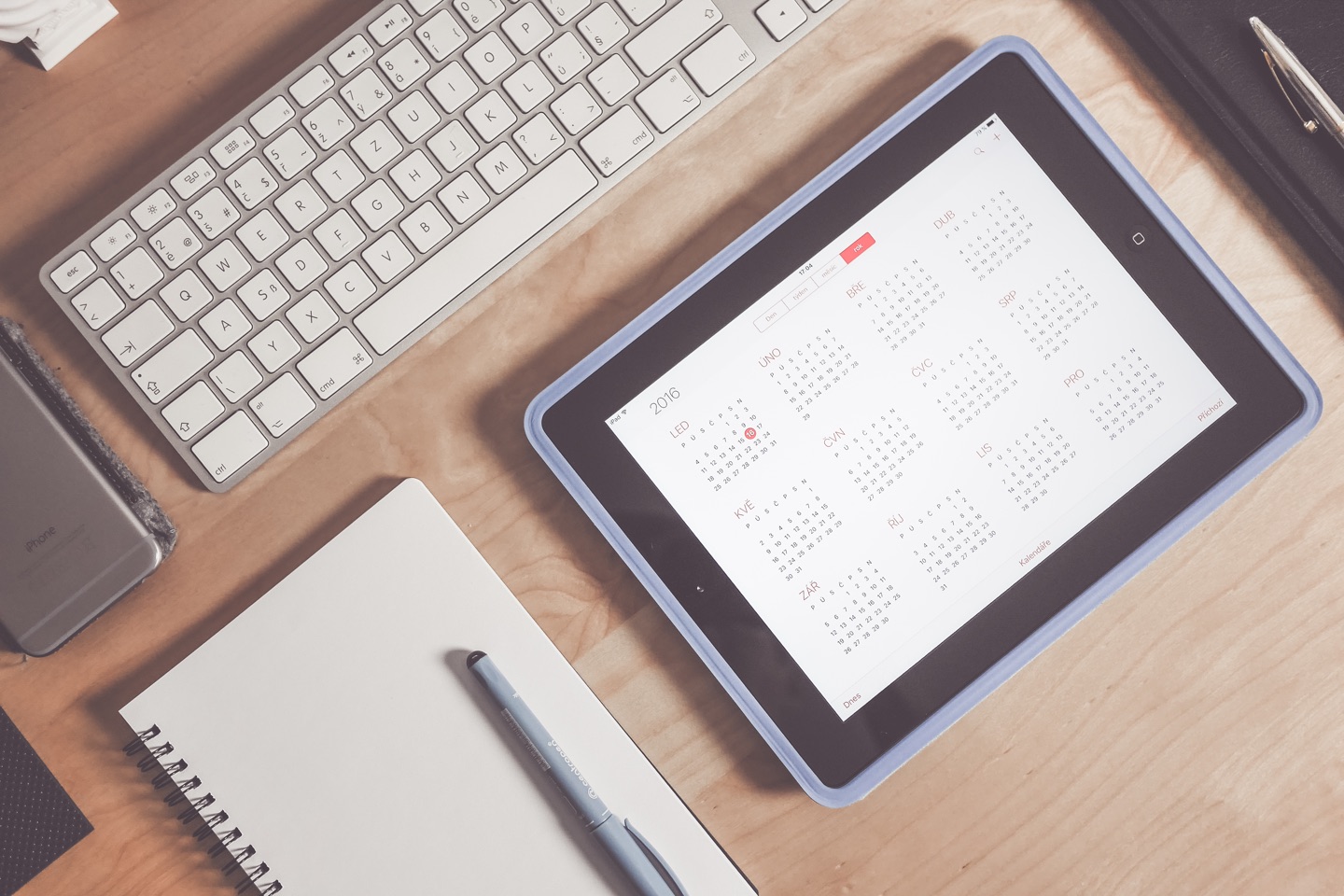 Four Steps
To Daily Success
Tom dives deep into the Focused Creative Framework and walks you through the four significant areas that every creative should structure their work day around. This will help your audience to fast track growth in their creative business.
Declutter Your Ideas.
The Discipline Of Focus.
Many creatives are idea junkies! They jump from one idea to the next, never maximising the potential of a few. In this session, Tom explores how we can work with this natural struggle, rather than against it. Tom gives practical strategies for staying focused on one or two game changing ideas.
Resources For Creative Professionals
Tom is founder of Focused Creative - An online community and the producer of resources that help equip creative professionals to reach their full potential.