Score Your Ideas.
Select Your Best.
Creatives are known for their excessive amount of ideas. We are born that way, it's part of who we are and it's what makes our work brilliant.
The problem is, it can also lead to a lack of focus and a feeling of overwhelm. This doesn't grow creativity. It kills it.
That's why I created The Idea Selector.
Download it today and you'll gain the clarity you need to identify and maximise your best ideas.
✅ Supreme Clarity
✅ Focused Action
✅ Increased Productivity
❌ Less overwhelm
❌ Less Stress
❌ Less Distraction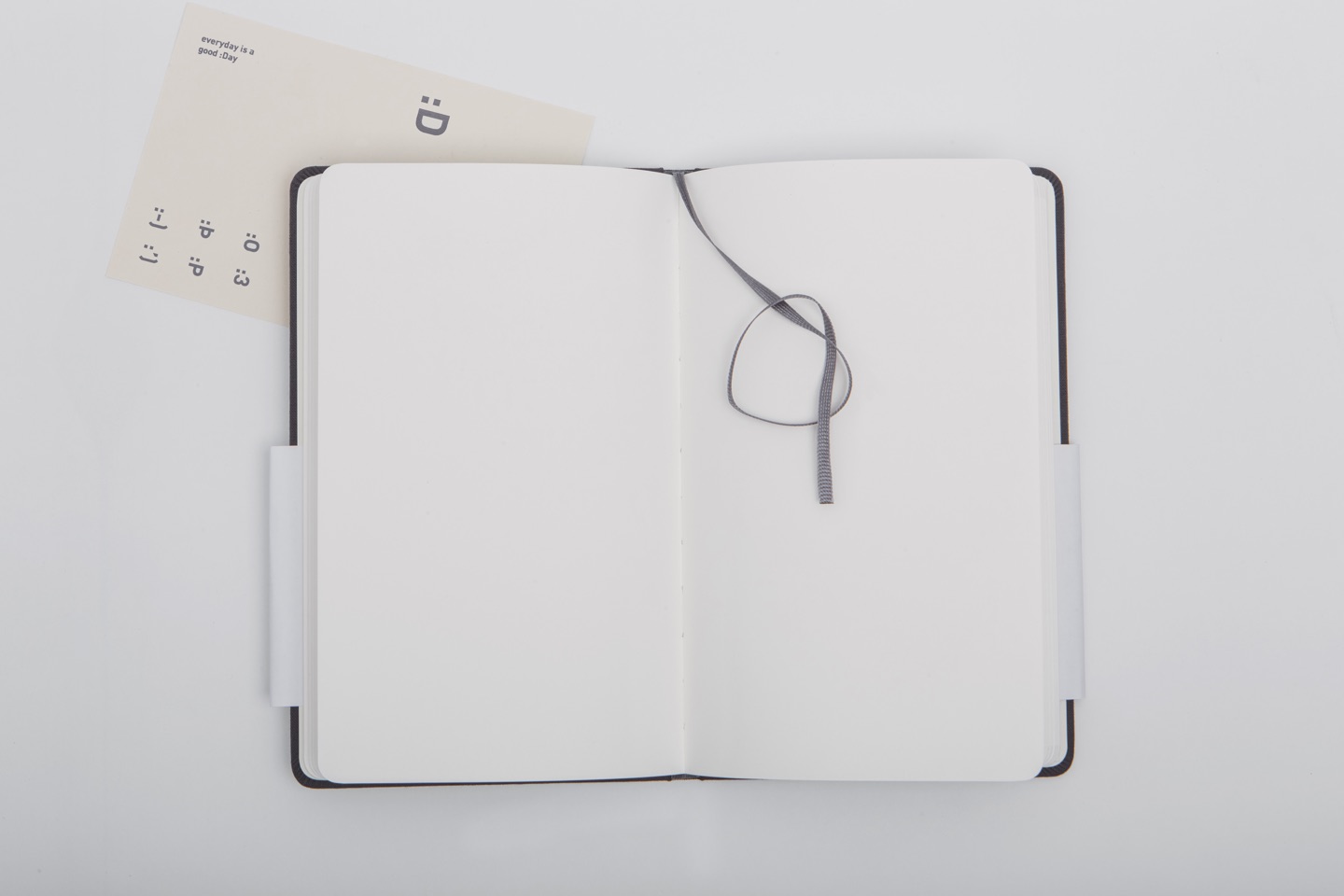 Input Your Top Five
The idea selector allows you to input and score your top five ideas. You can of course, use it multiple times to cater for further ideas should you need to.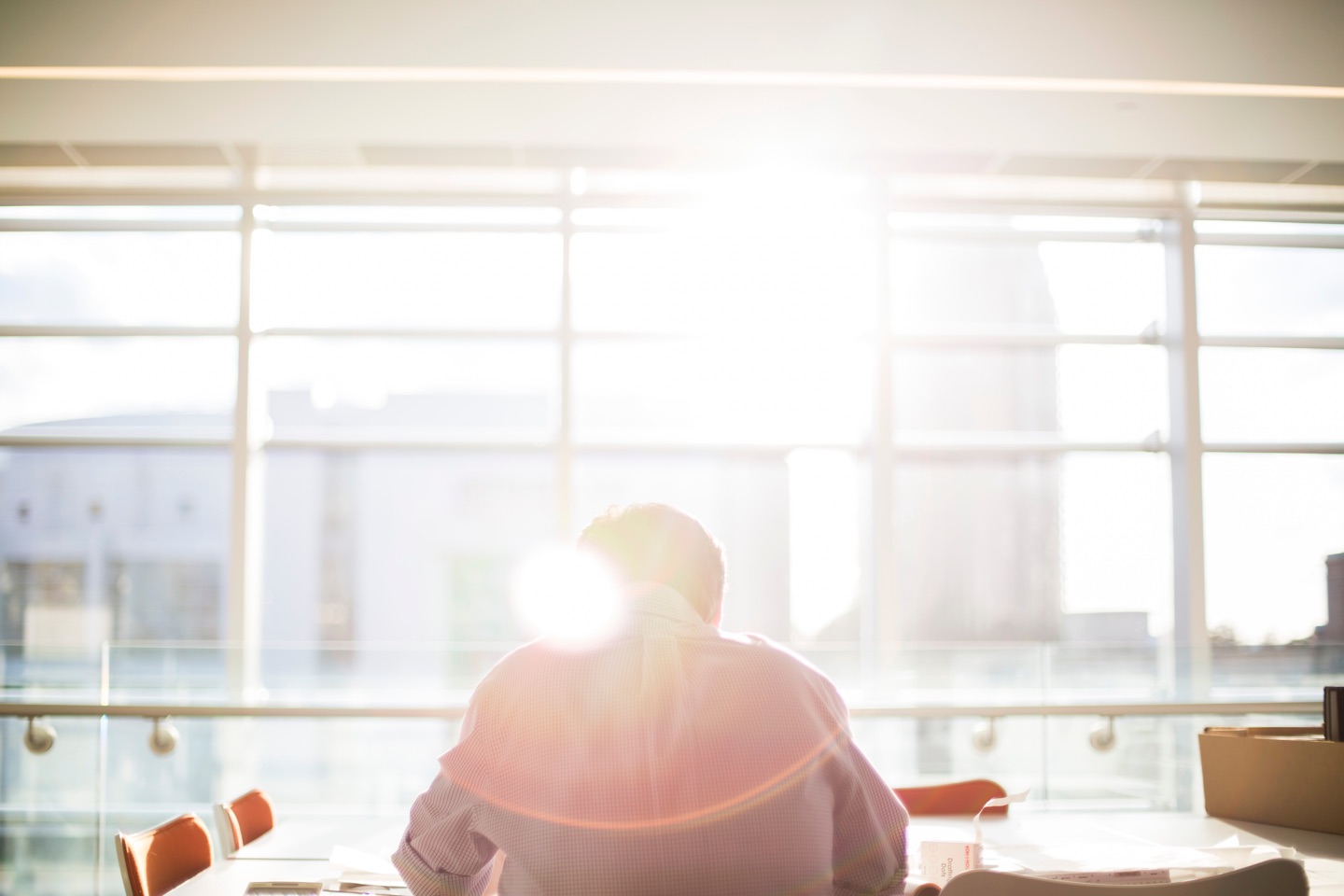 Score The Ideas
Using the four quadrants of the Focused Creative Framework, The Idea Selector enables you to score each idea based on it's Quality, Opportunity, Reach & Revenue.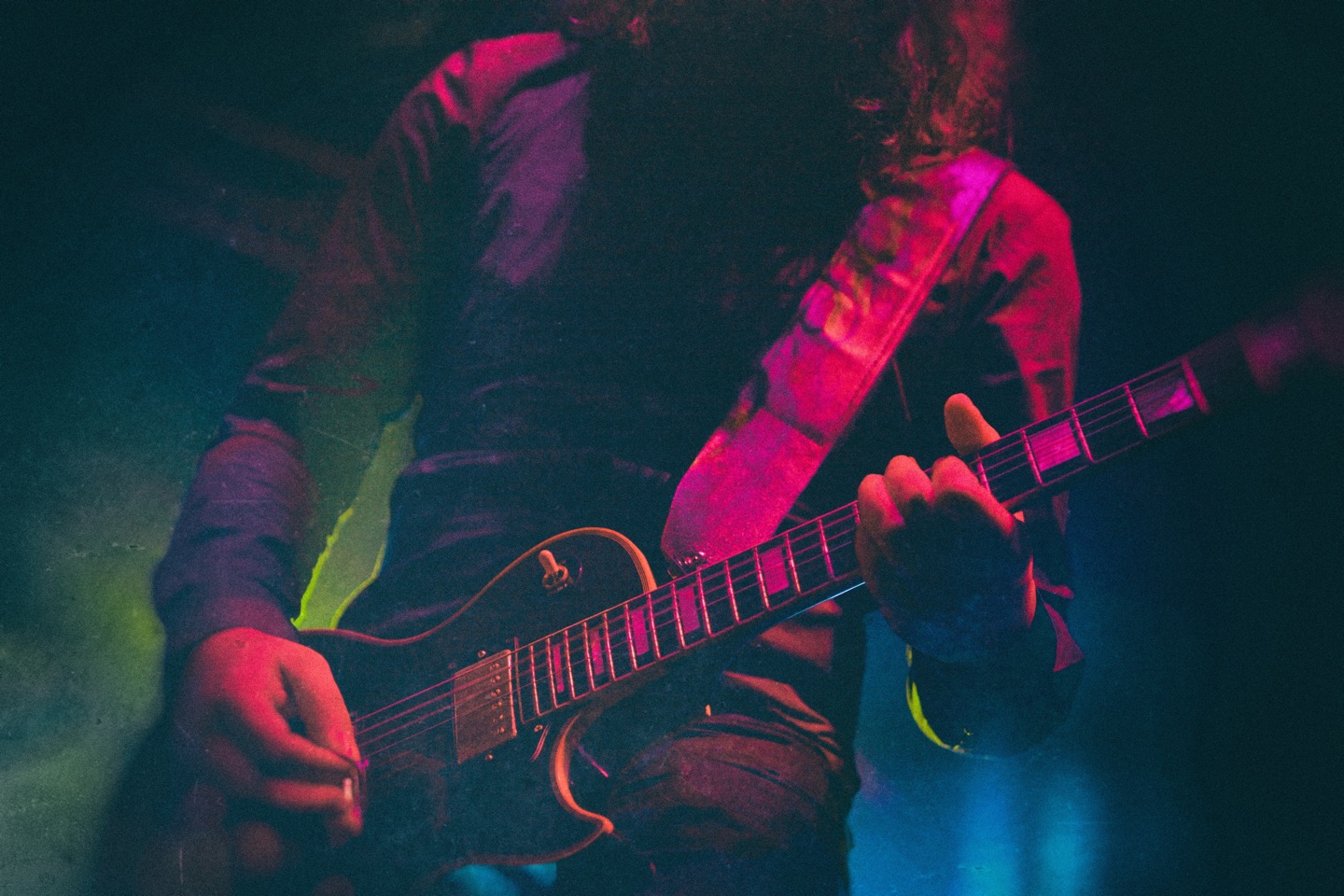 Take Action
Once you have established the most worthwhile idea, you have the freedom and mental space to begin taking action. Further support is available through booking a day of Voxer support.